Read about his experience and certifications
Visit our Testimonial page where you can view our clients feedback.
Find our patient forms and information for your convenience.
Malcolm A. Lesavoy, MD, FACS
THE Plastic Surgeon in Beverly Hills at the Rodeo Plastic Surgery Center
Dr. Malcolm Lesavoy is highly respected as an American Board of Plastic Surgery (ABPS) certified Plastic Surgeon, and Professor of Plastic and Reconstructive Surgery at UCLA Medical Center. For over 25 years he was Chief of Plastic Surgery at Harbor-UCLA Medical Center and full-time Professor at UCLA and a Senior Examiner for the American Board of Plastic Surgery
Because of his high regard, he has made appearances on ABC News, the Discovery Channel, Oprah, the hit TV series 'Nip/Tuck', and the first five episodes of Extreme Makeover.

Also, look for his appearance with Dr. Terry Dubrow on Botched, the E! Channel, new season starting June 18, 2017.
Dr. Lesavoy has been a principal investigator for numerous research studies and published over 100 peer-reviewed papers and 3 books along with over 30 chapters in other Plastic Surgery textbooks.
​​​​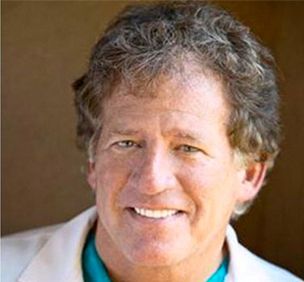 Our Services
Breast Augmentation
Nose Job (Rhinoplasty)
Eyelid Surgery (Blepharoplasty)
Neck and Facelift
Tummy Tuck
Liposuction
Breast Lift
Vaginal Rejuvenation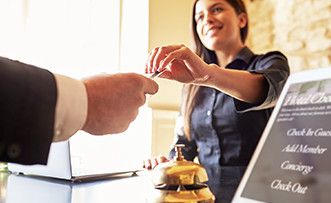 Traveling to the Office/Concierge
Our office is located conveniently next to the LAX International Airport. This provides unparalleled convenience for travel to our office. In addition, we are 2 miles from the 405 and 5 interchange for easy access from the interstate. Experience the ease of traveling to an office and surgery center located in the major metropolitan Los Angeles area; but rest assured that the hustle and bustle of the city will be removed. This allows for a private and restful experience. California!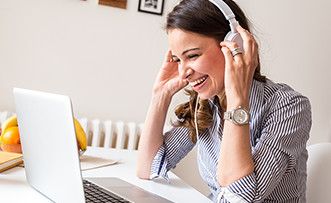 Skype Consult
While "in-person" consultations are still crucial before any treatment is performed, a Skype Consultation can be an excellent way for you to have an informal meeting with Dr. Malcolm A. Lesavoy. During your Skype Consultation, you will have the chance to review the procedure, express your goals, and discuss if the potential surgery will achieve your goals. In addition, we will be able to determine if you are a candidate for the procedure. Your time is valuable and this is why we offer all of the above from the ease of your home (or wherever you choose to be!).

After Care Services
We set you up with the best after-care facility. Serenity is discreetly located in a State and Federally-licensed healthcare center. Their program is exclusively focused on serving the elective surgery patient in that brief, yet important time period between surgery and a prudent and safe return home. Serenity is a medically oriented setting offering licensed nursing care, hotel-like accommodations, and optional therapeutic services.
Arriving at the Rodeo Surgery Center
Arriving at the Rodeo Surgery Center
Walking inside the building
Walking inside the building
Walking inside the building
Entrance to office
Entrance to office
Waiting Area
Waiting Area
Inside the office
Front Desk
Our sign near the Front Desk
The hallway toward the patient rooms
Patient Exam Room
Surgical Recovery Room
Operating Theater
Operating Room
Welcome to our Office
Dr. Lesavoy welcomes you to his main office in Beverly Hills, CA, where his incredible staff will make you feel comfortable and provide you with the best quality care in Plastic Surgery services.

Call the office at 888-LESAVOY (537-2869) or 310-248-5451 to learn about our services and special promotions.

To fax your forms to the office before your appointment, please send to 310-248-5461.
Memberships to Organizations and Societies - a Few of the Many
Dr. Lesavoy has received certification from the most prestigious and highly regarded organizations in the Plastic Surgery field.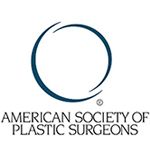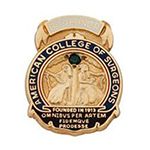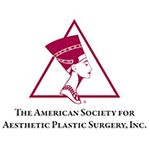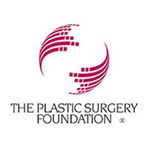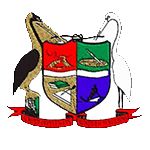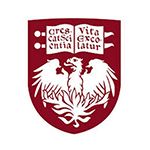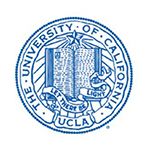 Client Reviews
"This was an amazing experience. Dr. Lesavoy and staff are remarkable and he was kind and sweet. I wasn't even scared because I trust him. I will follow up after I can take off my bandages and really see where I'm at but it seems to me that I'm healing very well and I like what I see so far. I would definitely recommend Dr. Lesavoy."
"I am 64 years old, in good shape, exercise, take excellent care of myself. But I wanted a more youthful looking figure. I felt that I had to immediately put on my bra upon waking so that I would look okay. Now I look great, natural and much more slim. No pain, no downtime....easy. Totally worth it."
"The majority of my life, I have dealt with back pain. After two back surgeries, I realized that the pain was never going to go completely away, so I would need to find a way to minimize it to the best of my ability. "
"I have been a model for much of my life and I have always been very insecure about my nose! But with dr but with the doctor lesavoy's talent I was able to achieve the look I have always wanted! Not only that but shortly after my surgery I am now published in Playboy in the upcoming month. He has given me the confidence I need"
"The procedure was done very well with Dr. Lesavoy. He does not try to overpromise the results of the procedure like other doctors and will be very honest and upfront with you. This is very important for those who have had numerous procedures and doctors like me. The procedure was fast, painless, and worth every penny. After the healing was finished, i noticed my scars were noticeably shallower."